What we're here to do.
We're here to help patients by giving tools to healthcare professionals. Physicians, Nurses, Social Workers, Pharmacists, Pharmacy Technicians and Drug Access Navigators. When they know what medications are available for patients, those patients benefit. Our Programs database contains numerous Patient Support Programs.
Drug Access Canada also believes in expanding the role of the Drug Access Navigator. This profession is a centralized expert to help with finding ways to get access to treatment. Whether there be a drug not covered publicly or to fill any financial gaps so that patients pay little or nothing out of pocket, a Drug Access Navigator is ready to help.

Government Funding
Accessing provincial drug programs such as the Trillium Drug Program

Reimbursement
Finding other reimbursement means for unfunded drug costs.

Patient Support
Accessing Patient Support Programs (PSP) for services like financial assistance.
Mission
To improve the quality of patient care by increasing the voice of the Drug Access Navigator as well as creating improvements and removing barriers to drug accessibility across Canada.
Vision
Committed to ensure that every patient that may derive benefit is connected with a Drug Access Navigator and provided assistance with accessing their prescribed treatments.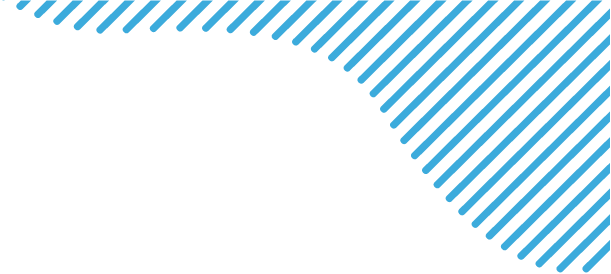 Thank you to all of our sponsors for your support!
If you would like to support Drug Access Canada
Contact us at: