What we're here to do.
We're here to help patients by giving tools to healthcare professionals. Physicians, nurses, social workers, pharmacists, drug access navigators. When they know what medications are available for patients, those patients benefit. Our Programs section contains numerous Patient Support Programs from multiple disease areas.
Drug Access Canada also believes in expanding the role of the Drug Access Navigator. This profession is a centralized expert to help with finding ways to get access to treatment. Whether that be a drug not covered by the government or to fill any gaps so that patients pay little or nothing out of pocket.
This website has been supported by funds received from Hoffmann-La Roche Limited. Drug Access Canada is solely accountable for the content associated with our website and certifies that all content has been developed without the influence of any funding partners.
This website is also a joint collaboration with members of the Canadian Oncology Drug Access Network.

Government Funding
Accessing federal drug programs such as the Health Canada Special Access Program (SAP).

Reimbursement
Finding other reimbursement means for unfunded drug costs.

Patient Support
Accessing Patient Support Programs (PSP) for free drug and financial assistance.
Mission
To improve the quality of patient care by increasing our voice of the Drug Access Navigator as well as creating improvements and removing barriers to drug accessibility across Canada.
Vision
Committed to ensure that every patient that may derive benefit is connected with a drug access navigator and provided assistance with accessing their prescribed treatments.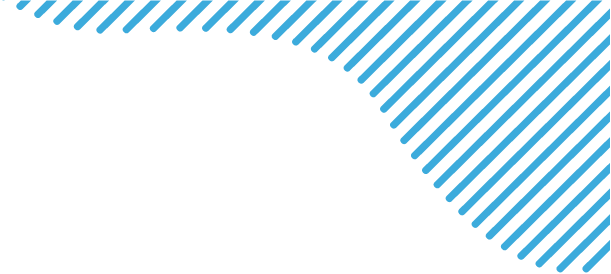 Board of Directors
Alan Birch
Founder & President
Donate