Government Funding
Accessing federal drug programs such as the Health Canada Special Access Program (SAP).

Reimbursement
Finding other reimbursement means for unfunded drug costs.

Patient Support
Accessing Patient Support Programs (PSP) for free drug and financial assistance.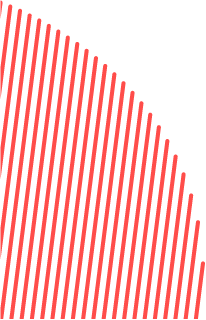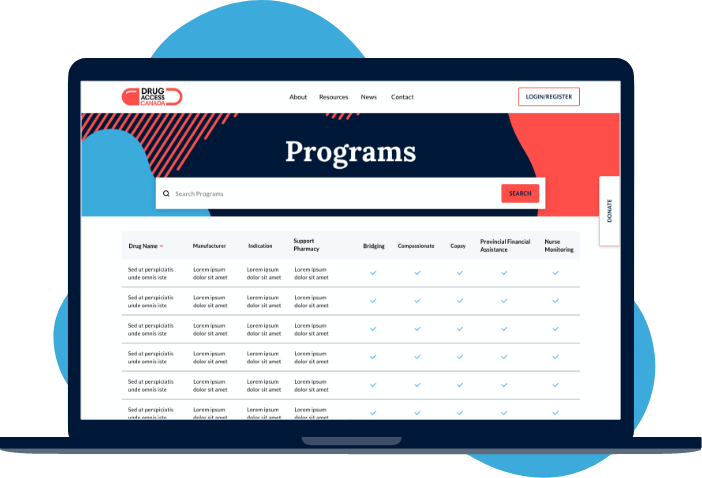 What is Drug
Access Canada?
We provide healthcare professionals with in depth information on drug Patient Support Programs. You can know what is offered by each program to better support your patients.
Upcoming Events
There are no upcoming events.